Weighing Equipment has available a comprehensive range of products from Laboratory balances to Weighbridges. A1 Weighing Equipment can supply off the shelf systems or Design and Manufacture a weighing system to suit your needs using our extensive range of Load Cells and Digital Indicators and Remote Displays.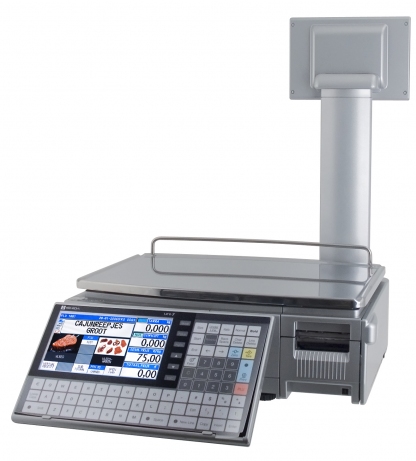 We have price computing scales for your shop or market stall and label and receipt printing scales for all your prepack and Point Of Sale requirements, all of our label printing scales can do Country of Origin labelling as standard.
On-Board weighing systems from simple systems for Forklifts to complex systems for feed lot trucks and feed wagons are also catered for with our extensive range of DIGI-STAR and Advanced Weighing Systems products.

Poultry Weighing systems including the Weltech range of manual and automatic live bird weighing, silo weighing systems and feed monitoring and control systems

A1 Weighing Equipment can design and build weighbridges, platform scales, bag weighers, batch weighers and in-line check weighers to your requirements with all products being manufactured locally.